Fleet and Commercial Vehicle Preventive Maintenance and Repair in Kalamazoo County
Superior Fleet preventive maintenance services for
trucks, semi's and commercial fleet vehicles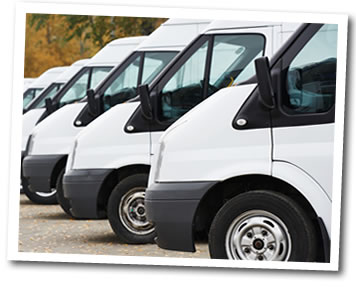 Superior Fleet and Auto Body Repair offers quality preventive maintenance services for our clients' vehicles.
Our qualified mechanics can provide routine maintenance, inspection, and repairs required to keep your vehicles safe and operating efficiently. Whether you have a fleet of vehicles or are an individual, Superior Fleet and Auto Body Repair can provide a service plan right for you.
Our Services include: engine repair, suspension repair, tire repair, cooling repair, brake repair, and much much more.

One of your business' largest financial investments is your fleet of vehicles. We know you have many choices as to where you can take your fleet vehicles for maintenance, service and repair. If you're looking for professional, customer serviced focused fleet preventative maintenance services at fair and affordable prices, come to Superior Fleet and Auto Body Repair.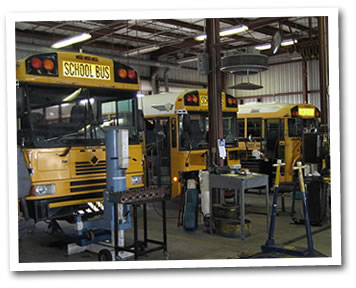 At Superior Fleet and Auto Body Repair, your fleet vehicles get the best service possible and we perform repairs, service and maintenance right the first time. We help optimize your fleet investment by keeping your vehicles in safe and dependable working order so that you don't lose valuable "on-the-road" time.
Compare our prices and quality to your dealership, and you'll see the Superior difference!
Call us today to get your fleet and commercial vehicles repaired and maintained!
Serving customers throughout Kalamazoo, Allegan, Calhoun, Saint Joseph, Barry and Van Buren Counties, including, Kalamazoo, Battle Creek, Grand Rapids, St. Joe, Allegan, Three Rivers, Otsego, Plainwell, Paw Paw, Benton Harbor, Coldwater, Portage, Schoolcraft, Marshall, Richland, Delton, Comstock, Galesburg, Vicksburg, Sturgis, Dowagiac, Niles, Holland, Hastings and Wayland Michigan MI.